The Schlafly Report
Opportunity at the Border
By

John & Andy Schlafly
Reports that Stephen Miller is back in charge on border security are welcome, and even overdue. The departure of Kirstjen Nielsen as Secretary of Homeland Security creates a golden opportunity for President Trump and the American people to take control of our southern border, just in time for Trump's reelection campaign.
Hits: 565
Write comment (0 Comments)
Nuclear Option Needed to Confirm Judges
By

John & Andy Schlafly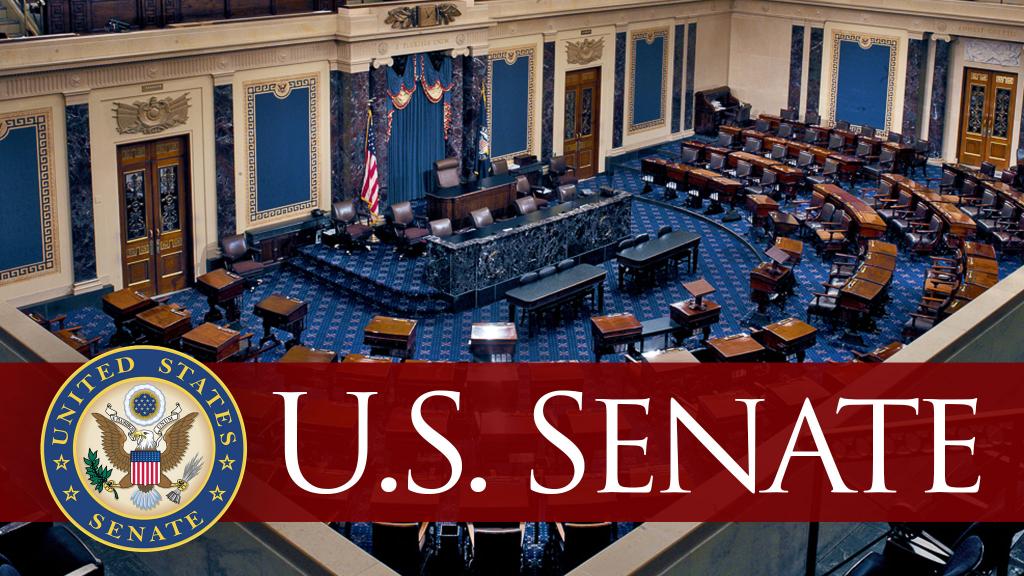 The vast majority of President Trump's nominees to the federal district courts have been blocked by Democrats in the Senate. Some of them have languished for more than a year, without an up-or-down floor vote on their confirmation.
Tuesday afternoon Democrats rejected a fair compromise offered by Senate Republicans to break the logjam. On a nearly party-line vote, the Senate killed Senate Resolution 50 which would have established a new procedure to facilitate timely confirmation of nominees approved by the Senate Judiciary Committee.
Hits: 395
Write comment (0 Comments)
The High Costs of the Left's Conspiracy Theory
By

John & Andy Schlafly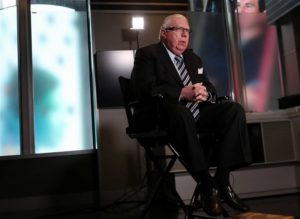 Liberal Wikipedia defines "conspiracy theory" as the fear of a nonexistent conspiracy. By that definition, the theory that Donald Trump conspired with the Russians to steal the 2016 election has to be ranked as the biggest conspiracy theory of all time.
As Robert Mueller closes the books on his 2-year reign of terror against Trump supporters, we should pause to consider the collateral damage Mueller caused. Mueller's conspiracy theory about collusion with Russia caused unfathomable harm to many people, most of whom are totally innocent.
Hits: 511
Write comment (0 Comments)
Gun Control Goes Stealth
By

John & Andy Schlafly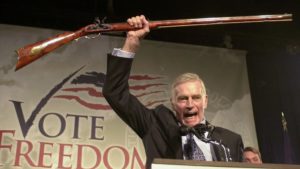 The horrific massacre at the New Zealand mosque has incited demands for gun control there, but surprisingly not here in the United States. The contestants for the Democratic presidential nomination have been remarkably silent on the issue of the Second Amendment.
Cat got their tongue? They have been leapfrogging each other to go far left on other issues, ranging from climate change to immigration.
Hits: 645
Write comment (0 Comments)
The Violence Against Constitutional Rights Act
By

John & Andy Schlafly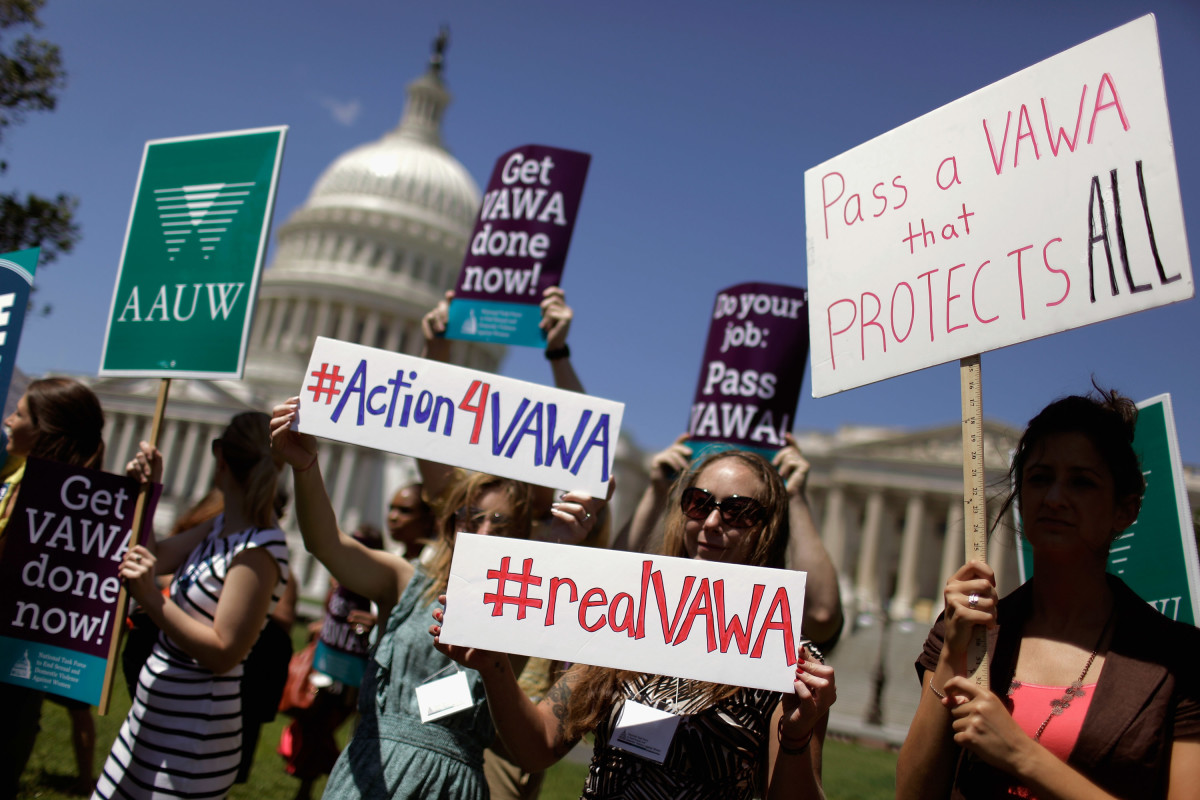 While Congress considers new infringements on constitutional rights for a new Violence Against Women Act (VAWA), they overlook where the most violence is occurring. The New York Timesrecently featured an exposé about how nearly every woman is raped during their migration from Central America to our open southern border.
Shutting the border is the only way that the United States can protect those women. That would take away the incentive for the long, dangerous journey.
Hits: 696
Write comment (0 Comments)
ISIS Bride Is Not an American Citizen
By

John & Andy Schlafly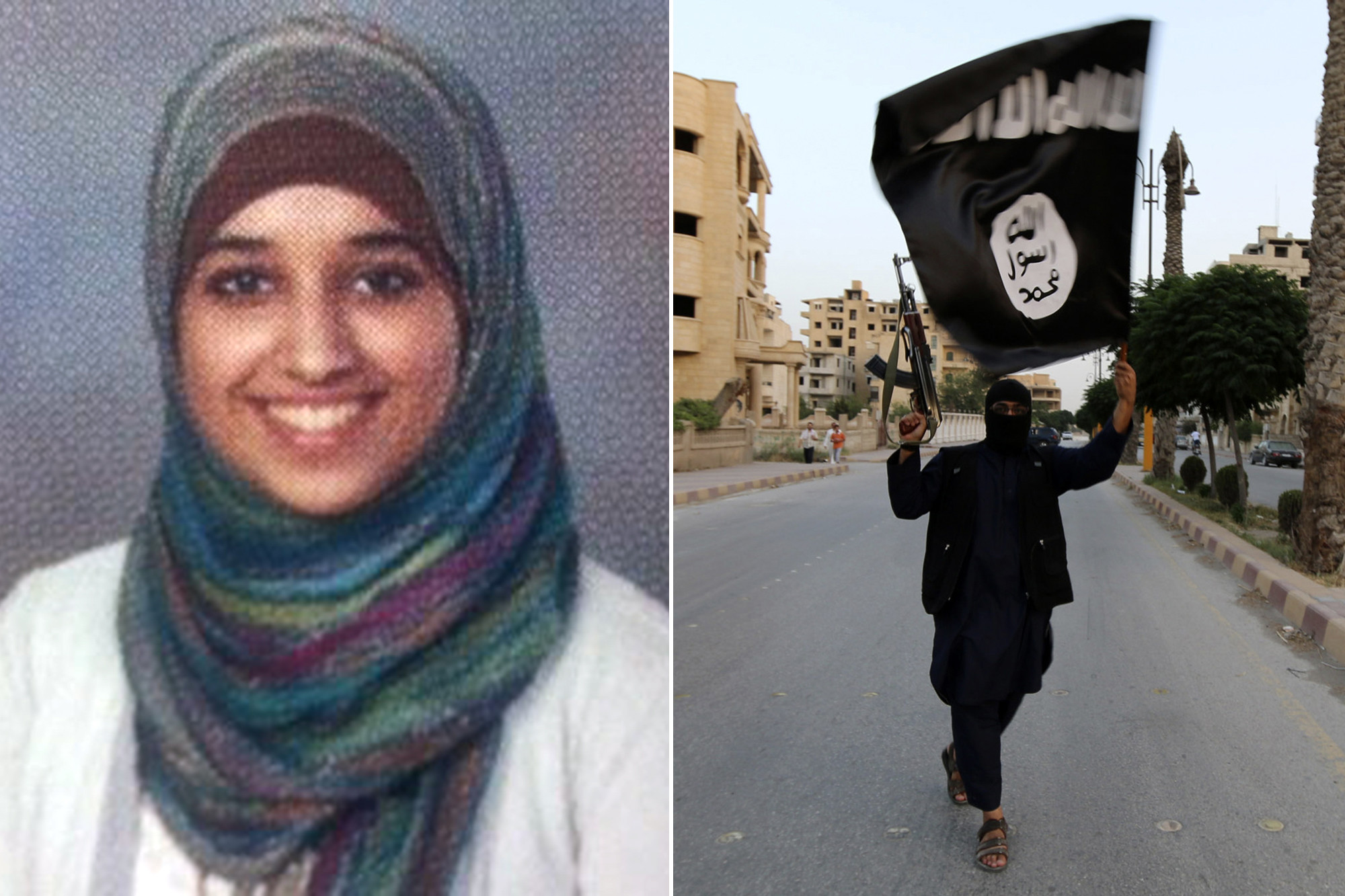 The case of the ISIS bride, Hoda Muthana, could result in a landmark ruling on what it means to be an American citizen and who has rights to that precious status. After spending five years in Syria with ISIS, the terrorist group also known as the Islamic State, Ms. Muthana wants to come back to the United States.
She was born in New Jersey to parents who had come here from Yemen under diplomatic immunity. Her father had worked for Yemen's mission to the United States.
Hits: 486
Write comment (0 Comments)
Unfair Trans Competition in Girls' Sports
By

John & Andy Schlafly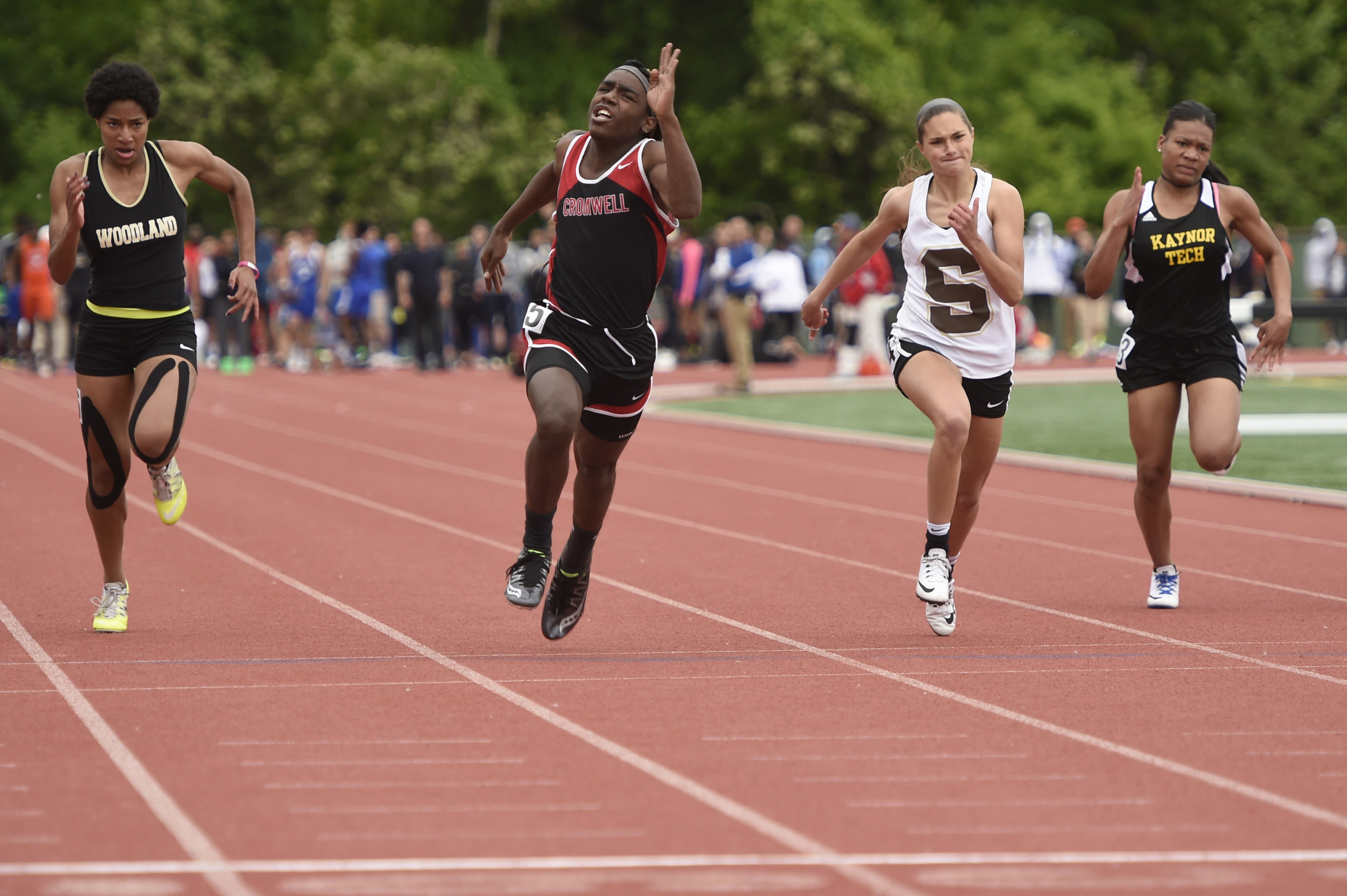 Boys have clear athletic advantages over girls, both on average and among the best. The higher levels of testosterone and muscle mass in boys enable them to run faster and jump higher than girls can.
Martina Navratilova won 18 grand slam titles in women's tennis, the fifth most ever. She has also been an outspoken supporter of gay rights, but the unfairness of men competing as transgendered women has sparked her ire.
Hits: 673
Write comment (0 Comments)