The Schlafly Report
Ending Birthright Citizenship
By

John & Andy Schlafly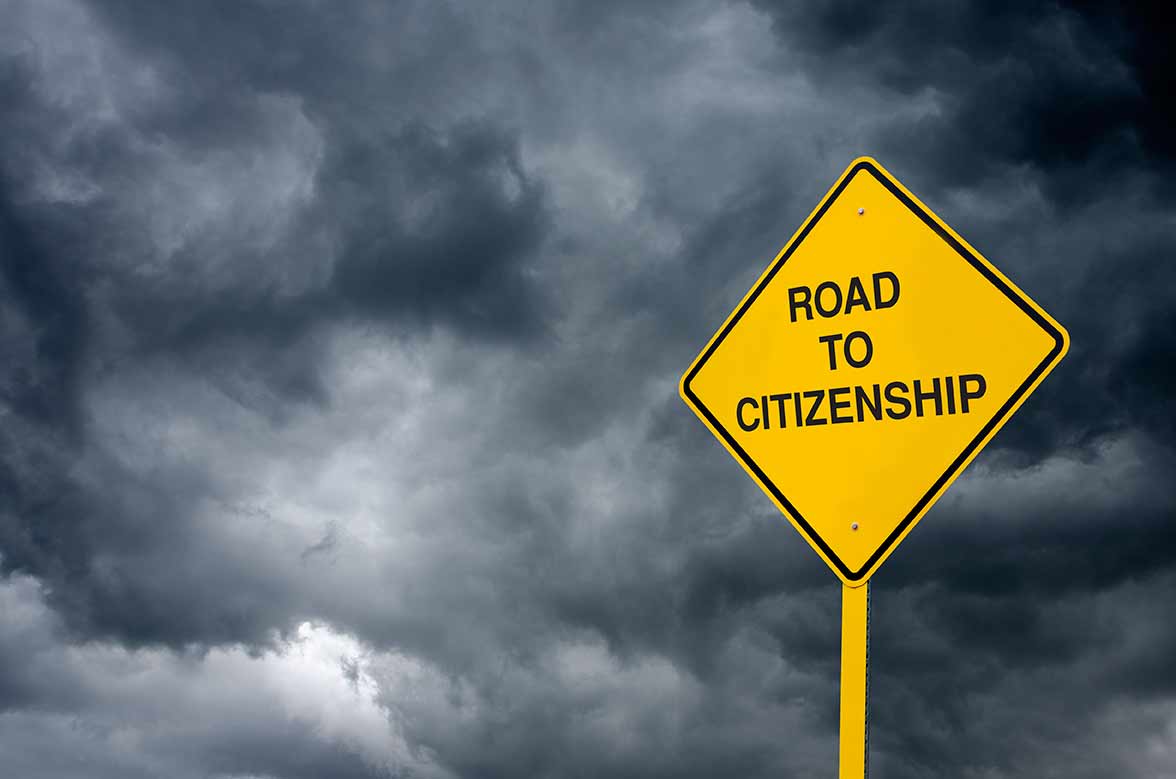 President Trump, who frequently campaigned against the horrible practice of giving automatic U.S. citizenship to children of illegal aliens, has again startled the media by proving that he really meant what he said. In an interview released this week, Trump said he would issue an executive order stopping birthright citizenship.
"We're the only country in the world where a person comes in, has a baby, and the baby is essentially a citizen of the United States for 85 years with all of those benefits," Trump said in an interview for Axios. "It's ridiculous. It's ridiculous. And it has to end."
Hits: 1136
Write comment (0 Comments)
Dems Tongue-Tied on Caravan Issue
By

John & Andy Schlafly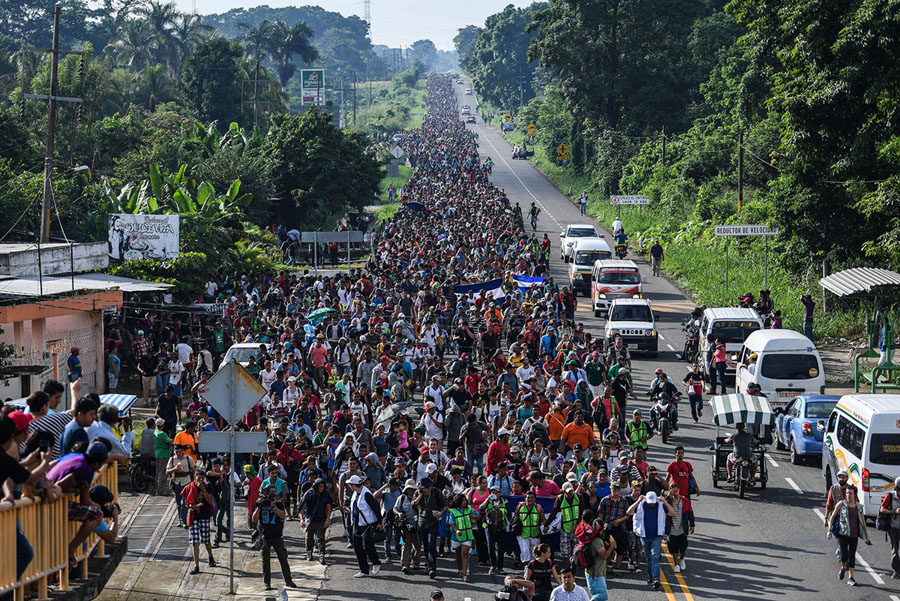 Democrats have not been shy to criticize President Trump on every imaginable issue ranging from the NFL to the First Lady's choice of footwear. But suddenly nary a word from the Dems about Trump's criticism of the caravan of illegal aliens headed toward our southern border.
"Every time you see a Caravan, or people illegally coming, or attempting to come, into our Country illegally, think of and blame the Democrats for not giving us the votes to change our pathetic Immigration Laws! Remember the Midterms!" Trump tweeted on Monday.
Hits: 1063
Write comment (0 Comments)
Judicial Supremacy Runs Amok Against Census
By

John & Andy Schlafly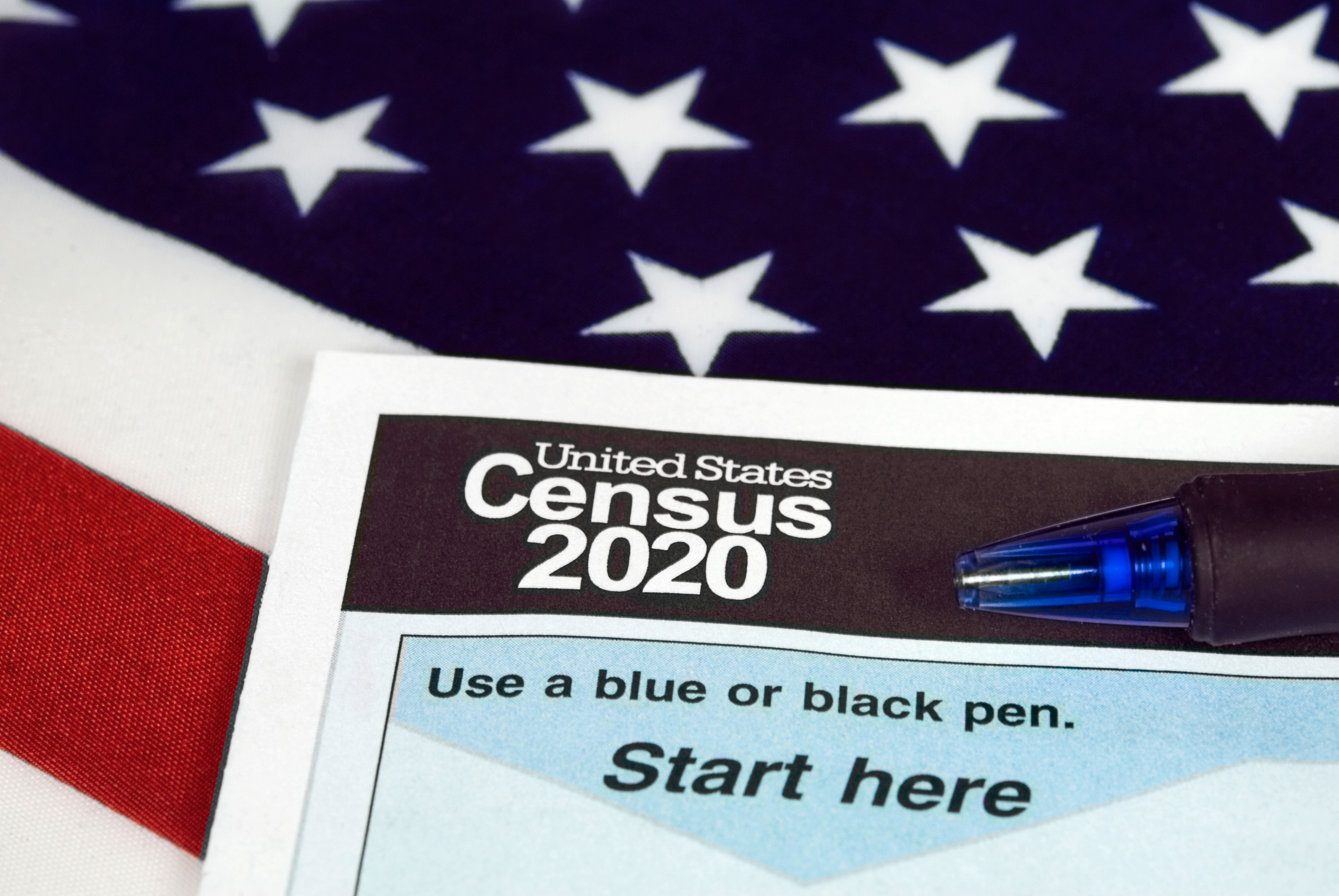 A stirring rebuke of judicial supremacy is, remarkably, posted on the Department of Justice website. Attorney General Jeff Sessions explains how fed up he is with the continued overreach by federal judges as they repeatedly encroach on Trump and Congress.
The latest outrage cited by General Sessions is a district court order, affirmed on appeal, that compels Commerce Secretary Wilbur Ross to submit to a deposition about why he wants the census to ask people if they are American citizens. Liberals absurdly claim that it is racist for the census to ask that basic question, and demand that Secretary Ross answer impertinent questions in which he will be falsely accused of secretly harboring a racist motive.
Hits: 1193
Write comment (0 Comments)
Trump Fulfills Phyllis Schlafly's Vision
By

John & Andy Schlafly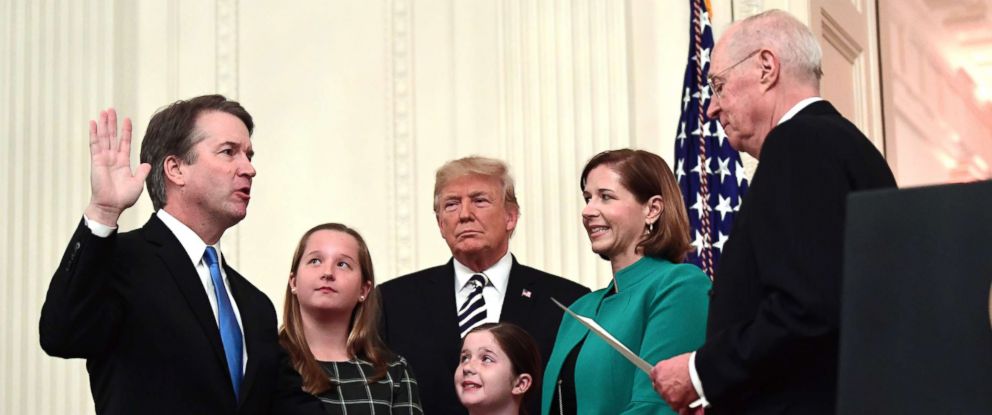 The thrilling confirmation of Brett Kavanaugh to the Supreme Court fulfills the vision of Phyllis Schlafly in her early endorsement of Trump. By trouncing the radical feminists in this high-stakes battle for the Supreme Court, President Trump has transformed the Republican Party just as Phyllis wanted.
Kavanaugh's 50-48 confirmation by the Senate was also a victory for the rule of law over rule by a mob. "You don't hand matches to an arsonist," Trump declared afterwards, and "you don't give power to an angry leftwing mob."
Hits: 1206
Write comment (0 Comments)
No #MeToo for California's Gender Quotas
By

John & Andy Schlafly
Americans have never supported quotas, as other countries do. We take pride in being the land of opportunity based on merit, regardless of race, creed, gender or religion.
But California just took another left turn in its newly enacted SB 826, which requires gender quotas on corporate boards. Publicly owned California companies must have at least one woman on their Boards of Directors and, for larger companies, three women by 2021.
Hits: 1116
Write comment (0 Comments)
Call the Vote on Kavanaugh
By

John & Andy Schlafly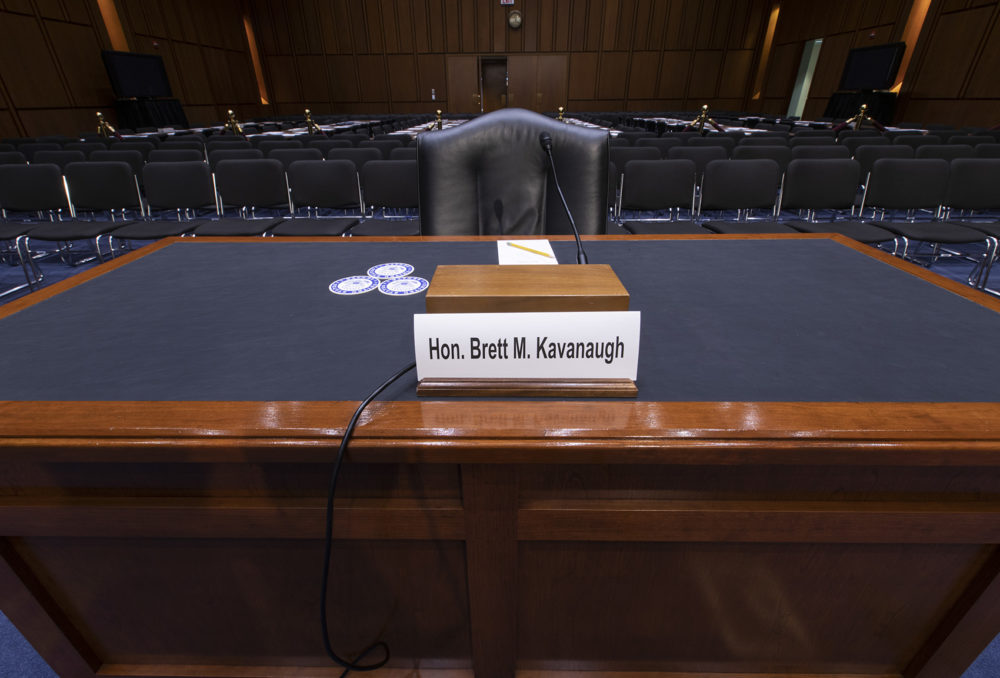 Delaying the Senate vote has not helped anyone except those smearing the good man nominated to the Supreme Court. Senate Majority Leader Mitch McConnell seems to have lost his way in supporting delay after delay on an up-or-down vote for Brett Kavanaugh.
McConnell promised that Kavanaugh will be confirmed, but his strategy has kicked away Democrats who might have supported the nominee. By giving a platform to Kavanaugh's accusers, McConnell has merely provided political cover for every Democrat in the chamber, such as Claire McCaskill who is in a tight race in Missouri.
Hits: 1239
Write comment (0 Comments)
Too Little, Too Late in Ambushing Kavanaugh
By

John & Andy Schlafly
Statutes of limitations are necessary, because memories fade and it is pointless to consider a "he said, she said" dispute decades later. No one should give credence to a new accusation about something minor that supposedly occurred more than three decades ago, and the Senate embarrasses itself by holding a hearing to do just that.
Brett Kavanaugh fully denies the allegation of misconduct by him at a party 36 years ago, when he was merely 17 years old, and this issue is not something that Senators should be taking seriously today. On the verge of his confirmation to the Supreme Court, this politically motivated, last-minute smear against him should be laughed off the stage.
Hits: 1056
Write comment (0 Comments)