The Schlafly Report
Liberals Censor Free Speech about Diversity
By

John & Andy Schlafly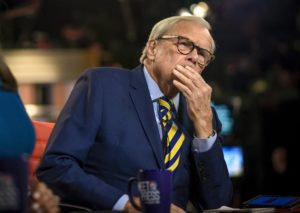 Another day, another innocent person is destroyed by the social media mob for an innocuous expression of free speech. The apostles of diversity police our speech and aggressively enforce a speech code according to "politically correct" liberal dogmas.
First it was Congressman Steve King (R-IA), who was wrongly ostracized by his colleagues for wondering when the term Western Civilization became offensive. A week later it was 15-year-old Nick Sandmann, a junior at Covington Catholic High School, who was confronted at the March for Life by a "tribal elder" banging a drum.
Hits: 1473
Write comment (2 Comments)
Never-Trumpers Harm Innocent Victims
By

John & Andy Schlafly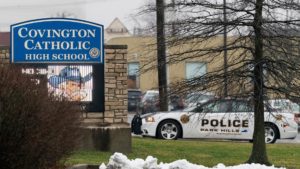 As Democrats announce their plans to run against President Trump next year, the partisan hysteria against the president grows more intense. Opposition to Trump now justifies, in the eyes of some, a vicious drive-by smearing of innocent high-school boys wearing MAGA hats.
The students were attending the 46th annual March for Life in Washington, D.C., after riding the bus all night from Covington, Kentucky. Despite the grueling 36-hour trip to D.C. and back, the boys were in high spirits, and their faces were ruddy from a day outside in the winter cold.
Hits: 1045
Write comment (1 Comment)
Making the Census Great Again
By

John & Andy Schlafly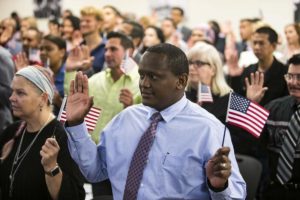 "Is this person a citizen of the United States?" This 2020 census question, or something similar, was asked on the decennial census from 1820 through 1950, and afterward on the long-form census through 2000.
Even now, and ever since 2005, a citizenship question has been included in the annual American Community Survey (ACS) by the federal government. Not even President Obama stopped that.
So why all the fuss about this citizenship question now? Apparently opposition to President Trump means opposition to virtually everything he does, and resorting to judicial activism to stymie Trump in every way possible.
Hits: 982
Write comment (0 Comments)
The High Cost of No Wall
By

John & Andy Schlafly
There is no moral high ground in opposing the border security wall sought by President Trump to protect Americans. Yet that is the script which Democrats use to stonewall our President to prevent him from building the Wall Americans want and need.
"No, no, nothing for the wall," Nancy Pelosi said in her first TV interview after accepting the gavel as the new Speaker of the House last week. "That sends the wrong message about who we are as a country."
Hits: 1090
Write comment (0 Comments)
Shutdown Blues Will Grip Democrats
By

John & Andy Schlafly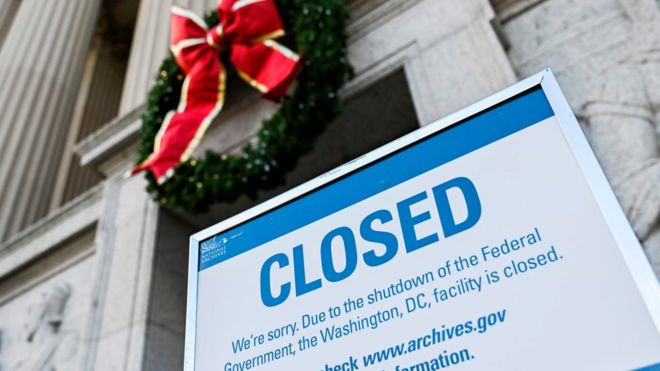 Government shutdowns are supposed to favor Democrats, according to conventional wisdom. All they need do, pundits pompously declare, is wait patiently until the Republican President caves into their demands.
That is the mindset that brought us the current shutdown. Senate Democrats dug in and refused to approve the modest $5.7 billion in funding for the border wall as approved by the House of Representatives.
But President Trump's approval rating has remained steady during the shutdown, according to the respected Hill-HarrisX survey. This is in contrast with how President Clinton's approval rating plummeted 10 points during the 1995-96 shutdown.
Hits: 1174
Write comment (0 Comments)
Trump's Christmas Echoes the One in 1776
By

John & Andy Schlafly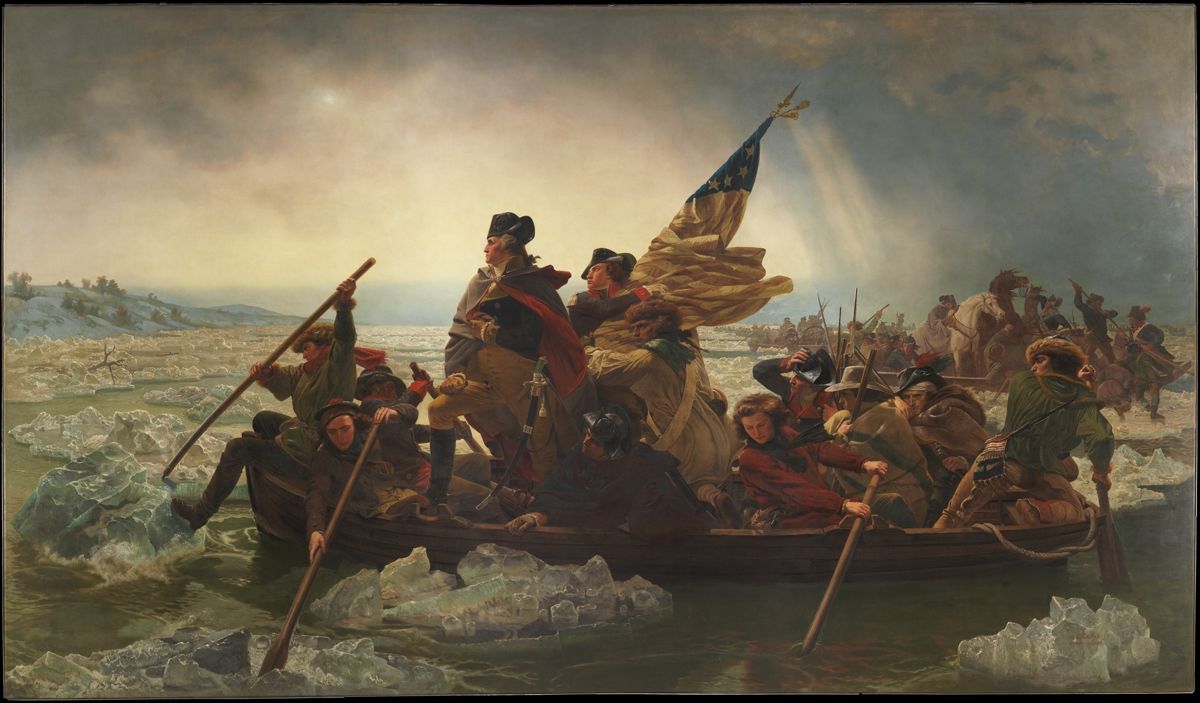 For the 22nd time since 1975, an impasse between Congress and the President has resulted in a partial shutdown of non-essential government offices. Like the 21-day shutdown in 1995-96, this one is occurring over the Christmas holidays when little government work is done anyway.
Members of Congress went home after failing to approve a modest down-payment on essential border security. Thankfully, President Trump has stood strong for building a wall along our southern border, where over 100,000 people crossed illegally last year.
Hits: 1145
Write comment (0 Comments)
Entrapment of Flynn Takes Another Dark Turn
By

John & Andy Schlafly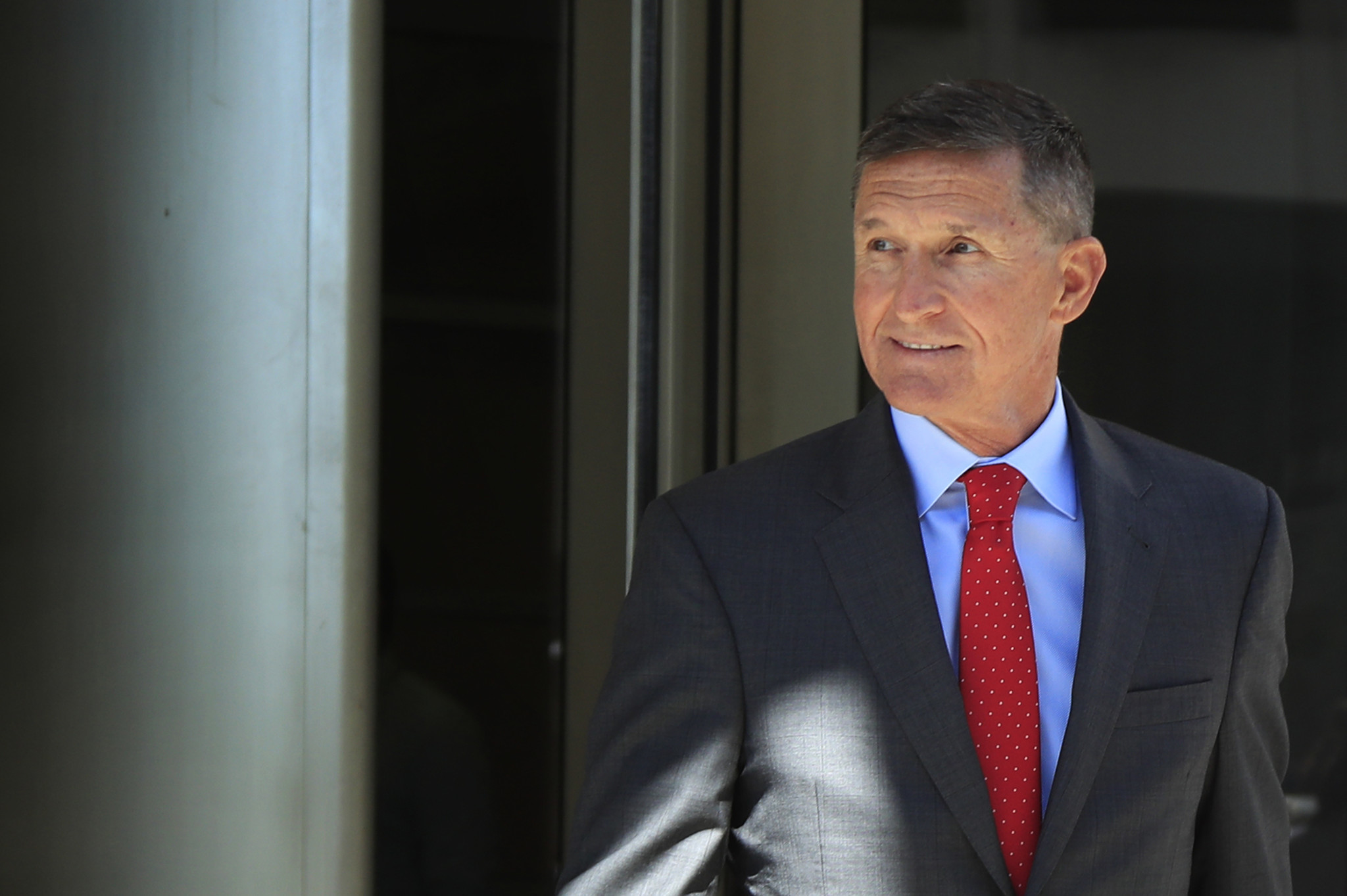 Life in the Deep State took another dark turn on Tuesday, at the sentencing of Lt. General Michael T. Flynn that did not happen. Instead, he was asked if he had committed treason, which is something not even the partisan Mueller prosecutors ever considered charging him with.
This story would be suitable for Alice in Wonderland if it did not involve an injustice inflicted on an honorable man who risked his life for our Nation. Rather than being able to celebrate Christmas by putting this travesty behind him, Lt. Gen. Flynn is left wondering how his lifelong patriotism was called into question.
Hits: 1010
Write comment (0 Comments)