The Schlafly Report
The Violence Against Constitutional Rights Act
By

John & Andy Schlafly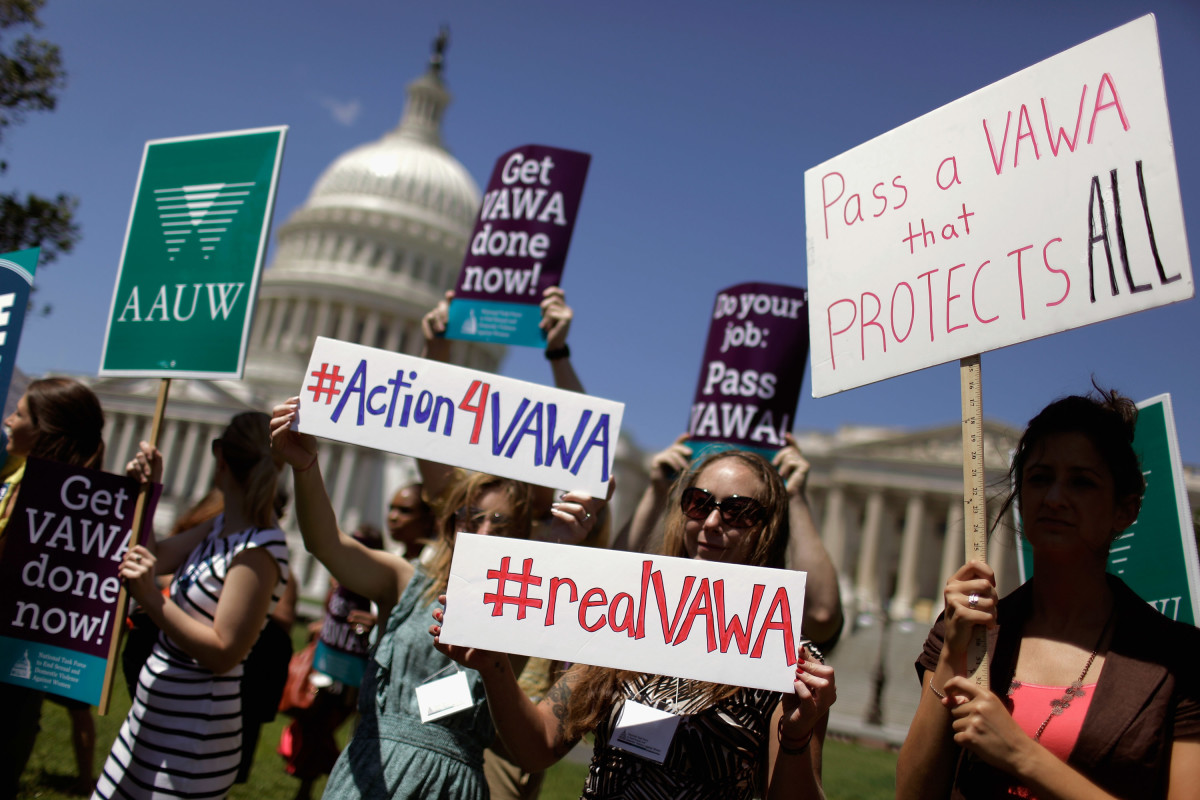 While Congress considers new infringements on constitutional rights for a new Violence Against Women Act (VAWA), they overlook where the most violence is occurring. The New York Timesrecently featured an exposé about how nearly every woman is raped during their migration from Central America to our open southern border.
Shutting the border is the only way that the United States can protect those women. That would take away the incentive for the long, dangerous journey.
Hits: 1252
Write comment (0 Comments)
ISIS Bride Is Not an American Citizen
By

John & Andy Schlafly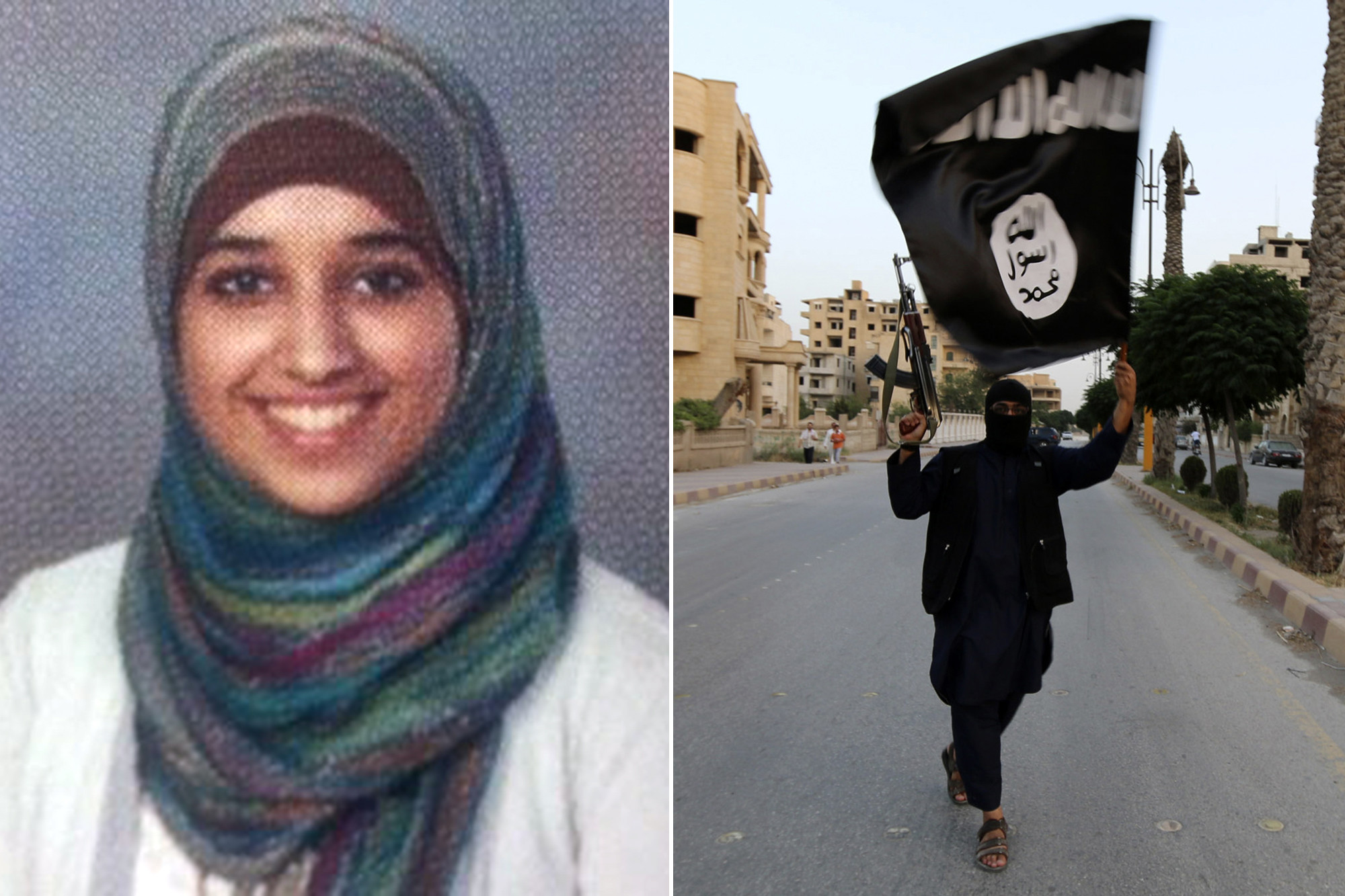 The case of the ISIS bride, Hoda Muthana, could result in a landmark ruling on what it means to be an American citizen and who has rights to that precious status. After spending five years in Syria with ISIS, the terrorist group also known as the Islamic State, Ms. Muthana wants to come back to the United States.
She was born in New Jersey to parents who had come here from Yemen under diplomatic immunity. Her father had worked for Yemen's mission to the United States.
Hits: 920
Write comment (0 Comments)
Unfair Trans Competition in Girls' Sports
By

John & Andy Schlafly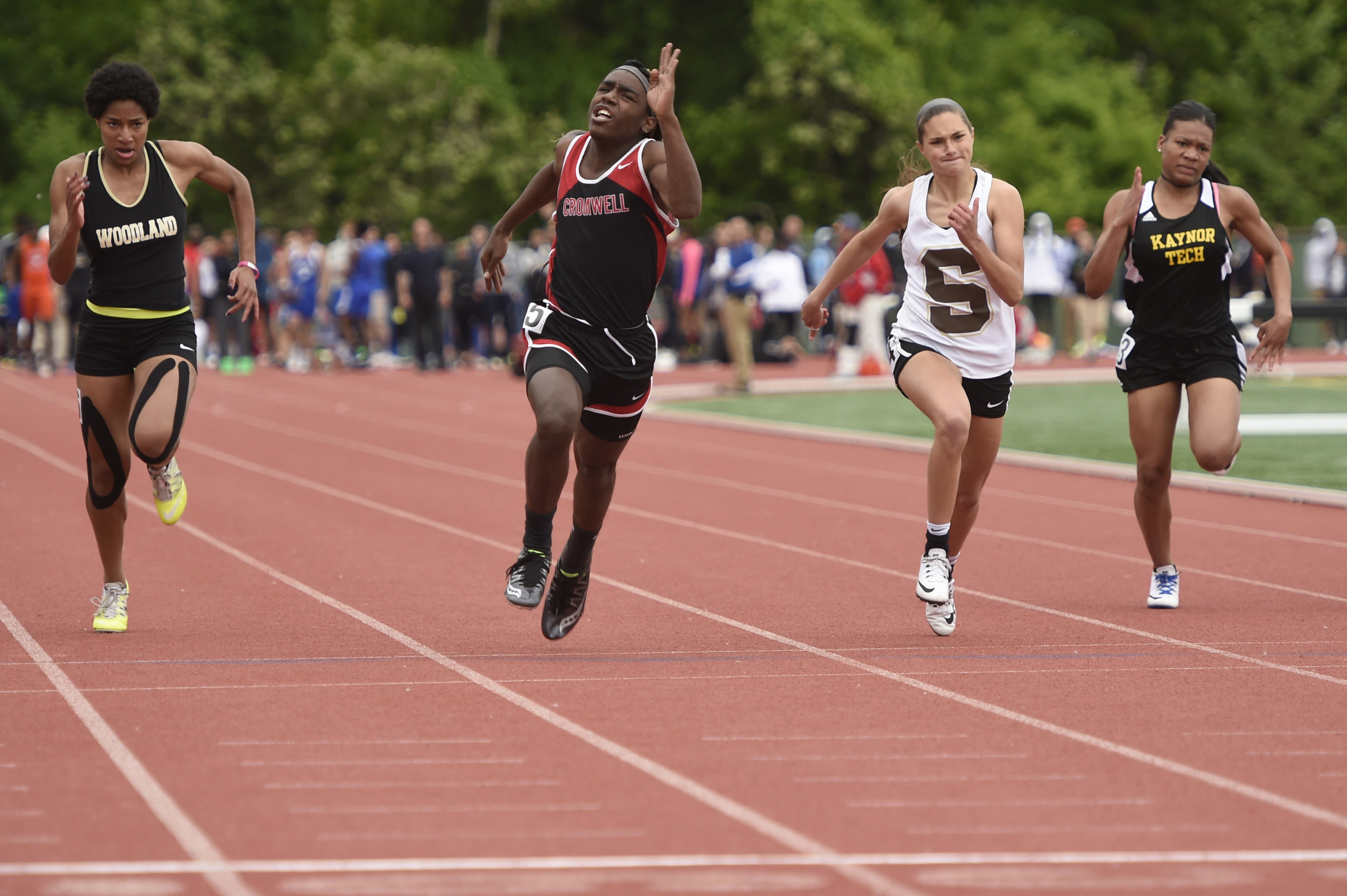 Boys have clear athletic advantages over girls, both on average and among the best. The higher levels of testosterone and muscle mass in boys enable them to run faster and jump higher than girls can.
Martina Navratilova won 18 grand slam titles in women's tennis, the fifth most ever. She has also been an outspoken supporter of gay rights, but the unfairness of men competing as transgendered women has sparked her ire.
Hits: 1155
Write comment (0 Comments)
The Wall Versus Judicial Supremacy
By

John & Andy Schlafly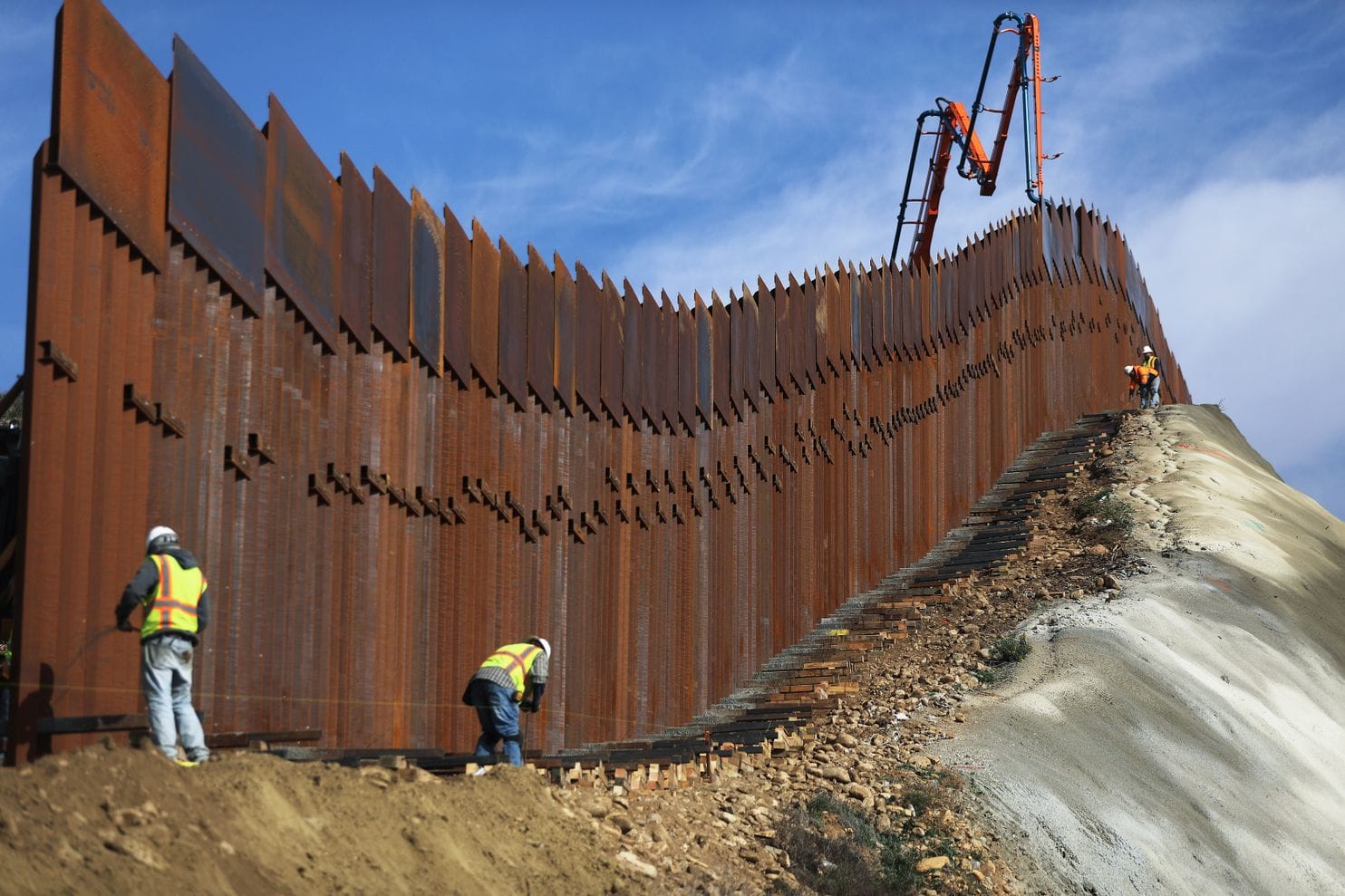 "We have an invasion of drugs, invasion of gangs, invasion of people, and it's unacceptable," President Trump said last Friday. "It's very simple. We want to stop drugs from coming into our country. We want to stop criminals and gangs from coming into our country."
It was from the White House Rose Garden that President Trump delivered those remarks, on the eve of the 3-day weekend for Washington's Birthday. He campaigned for president on securing the southern border of the United States, and he plans to do precisely that for the American people.
Hits: 990
Write comment (0 Comments)
Green New Deal Is a Raw Deal for Democrats
By

John & Andy Schlafly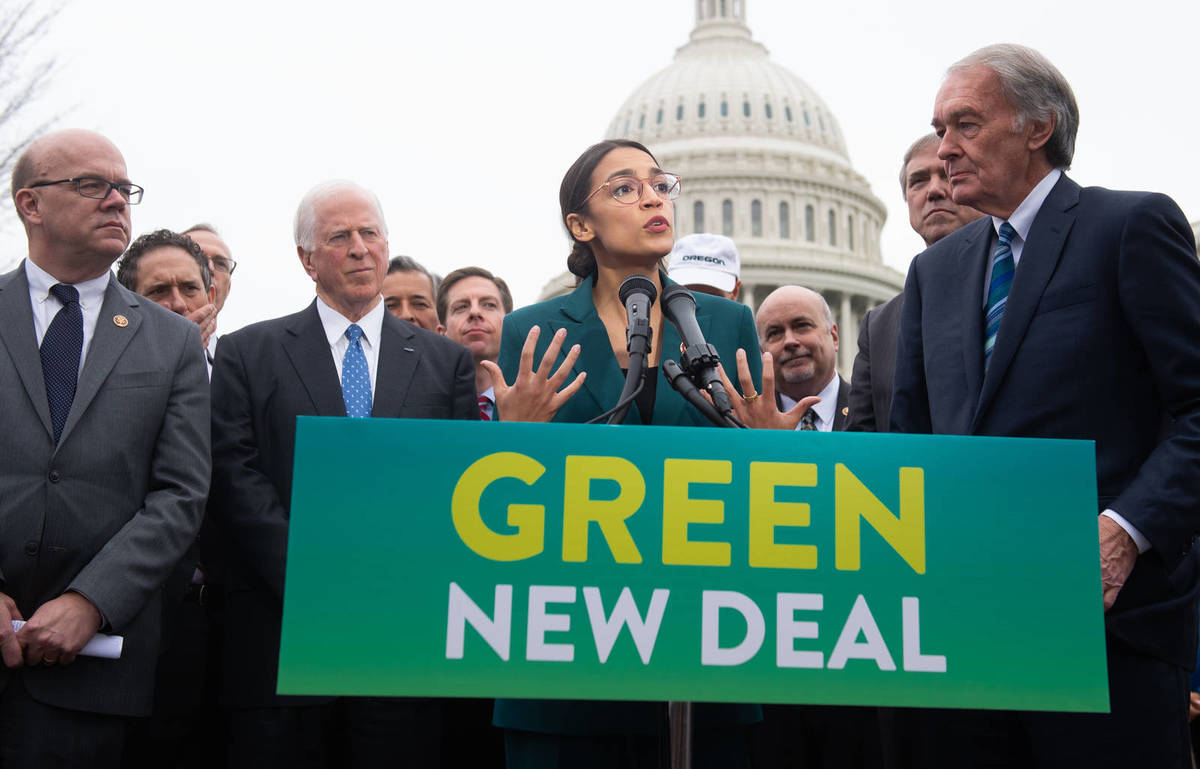 The far Left is taking over the Democratic Party, creating a potential repeat of their landslide defeat in the 1972 presidential election when a vulnerable Richard Nixon trounced the liberal George McGovern. The radical "Green New Deal" illustrates how the so-called progressives, which is a euphemism for socialists, are driving the agenda for Democrats today.
This fanciful scheme tries to convert nearly all of our energy to wind, water, and solar power within a decade. Currently only about 10% of our energy needs are met by the inefficient wind and solar resources.
Hits: 943
Write comment (0 Comments)
Gov. Northam as Poster Boy for Abortion
By

John & Andy Schlafly
The scandal of Virginia's Democratic Governor Ralph Northam has peeled back the curtain on a little-known corner of the abortion industry. What happens when the infant survives an abortion to be born alive?
You've heard about late-term abortion, which occurs when the infant is far enough along to survive outside the womb with proper medical care. You've heard about partial-birth abortion, where the infant is partially delivered feet first before being killed with a sharp jab to the base of his skull.
Hits: 921
Write comment (0 Comments)
Liberals Censor Free Speech about Diversity
By

John & Andy Schlafly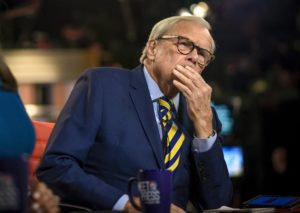 Another day, another innocent person is destroyed by the social media mob for an innocuous expression of free speech. The apostles of diversity police our speech and aggressively enforce a speech code according to "politically correct" liberal dogmas.
First it was Congressman Steve King (R-IA), who was wrongly ostracized by his colleagues for wondering when the term Western Civilization became offensive. A week later it was 15-year-old Nick Sandmann, a junior at Covington Catholic High School, who was confronted at the March for Life by a "tribal elder" banging a drum.
Hits: 1459
Write comment (2 Comments)